ScreenDoor's wedding planning service "Looking Down the Aisle" brings forward the expertise of Lexis Hay, an experienced wedding planner. When you hire Lexis, you not only gain the support of a professional with a through understanding of wedding planning, but also an artistic designer who will infuse innovative creativity into the planning process. While preparing for your wedding, Lexis helps you to bring your vision to life through knowledgable council and creative ideas. She supports you to think through each step of the day and acts as your assistant to handle all logistics so that you can enjoy the exciting time leading up to your wedding. On the big day, you will feel relaxed and confident knowing Lexis will pull it all together. Your wedding will be as you always imagined!
"Lexis

covered details we had never even thought of. So happy that she was a part of the process! I would have been a nervous wreck without her."
-Mikel Crowley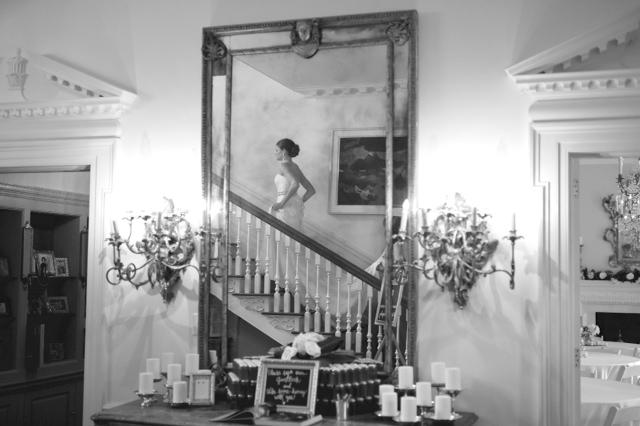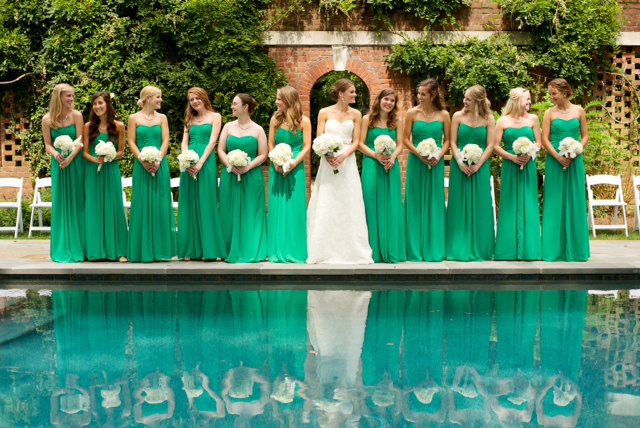 Everyone has a different set of needs for their wedding, so I provide a full range of packages. Please contact me for a complete list and details. I can also customize any package to fit your needs.
Complete Consulting Package
Month-of Consulting Package
Week-of Wedding Package
Day-of Wedding Package
Lexis@screendoorevents.com (404)441-4969