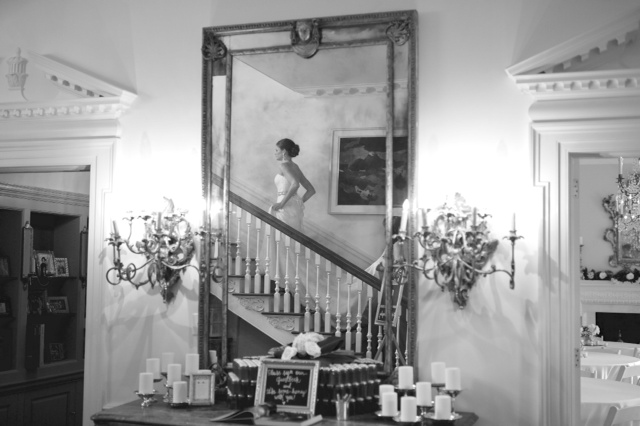 Wedding Day-of Coordinator Service
No one wants their friends and family to feel like event staff on their special day, but many brides and grooms prefer to do most of the wedding planning on their own. This is where the "day-of" wedding coordinator service is unique. A "day-of" wedding coordinator provides a unique service to meet such needs. The bride and groom's family can enjoy the results of their planning, while the wedding coordinator carries the burden of enacting those plans. This allows friends and family to enjoy each cherished moment on the day of the wedding.
Many brides, grooms, and their families have noted to us that they didn't realize how many details are needed in the weeks prior to the event. We want to make sure you encounter no issues so that you can fully enjoy your day.
Wedding Month-of Coordinator Service (includes the Day-of Service)
The "Month of" Coordinator service is for the bride who has planned most of the wedding, but needs some additional help to pull all the details together and manage the event in the month leading up to the special day. We maintain a complete list of over 30 items that need to be coordinated the month before the wedding. We are committed to working closely and carefully with you to ensure that we cover every detail to make your special day flawless!